Just wanna congrats my niece for her wedding day. Sorry for not coming, anyway, I did enjoy myself watching the pictures of your wedding through Yana's blog. The picture below was cilok-ed from Yana's blog too.. Enjoy you people. (Ni pon kira macam dah menjawab tag si Anis gak ni.. wakakakakka)
Nak lagi ke gambo? Ada.. sat aku pi cilok.. sat naaa...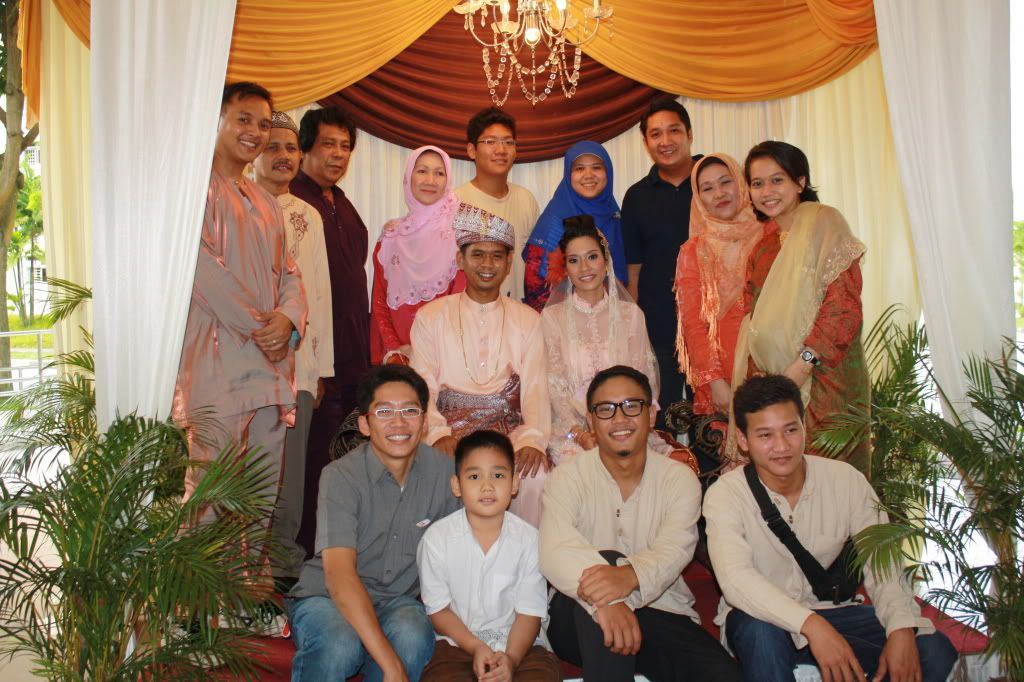 Hehe.. nak lagi ke? You all surf sendiri la kat blog si
Yana
ni.. Enjoy people!